'Lebendige Stadt' Foundation
Since the year 2000, the "Lebendige Stadt" Foundation has been successfully working for the future of our cities under the Chairman of the Board of Trustees, Alexander Otto. The aim is to preserve the urban diversity of city centers as places where people work, as places where people have their home and as places of cultural activity. The work of the Foundation is focused on illumination concepts, green areas and the creation and design of urban spaces.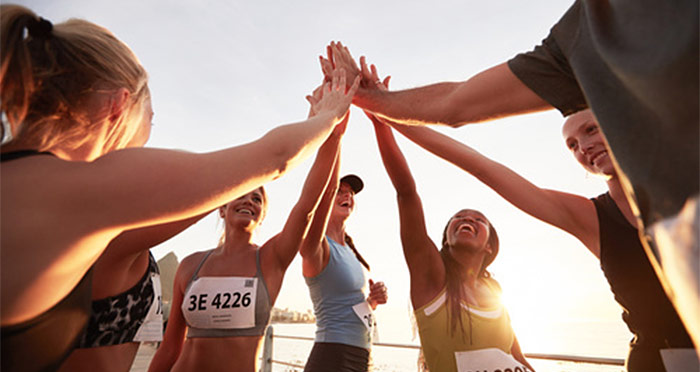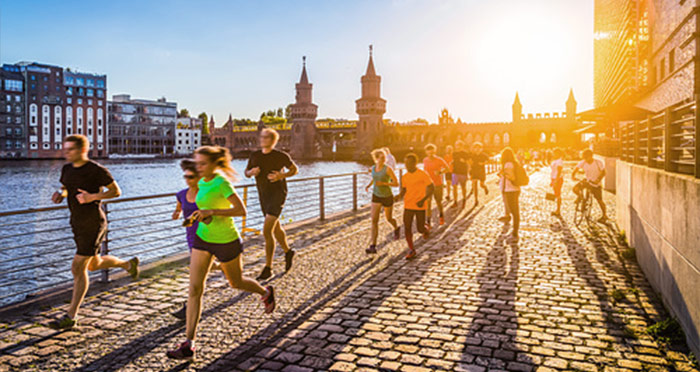 Code of Conduct
Nonprofit status
The "Lebendige Stadt" Foundation is nonprofit in nature and does not pursue purposes that are primarily designed to further its own economic benefit. The funds of the Foundation may only be used for the purpose of the Foundation as defined in the Statute.
Code of Conduct
The "Lebendige Stadt" Foundation is a joint project of the municipalities and the business community and is supported by the efforts of leading figures from the worlds of politics, industry, culture and research.


The Foundation is committed to the European cities as centres of life, work, leisure, communication, culture and trade.


The objective of the Foundation is to develop creative and feasible ideas and solutions in the area of civic planning, to support the implementation of these ideas and to promote best practice models through events and publications.


Ideas and concepts are developed in a process of open dialogue. This explicitly includes the active exchange of ideas with partners outside the Foundation.


In the implementation of its ideas and concepts, the Foundation draws on the wide-ranging expertise, experience and support of the members who serve on the Foundation bodies. In particular, the Foundation endeavours to involve other partners in the development and realisation of projects through its contacts with associated organisations.


The Foundation is independent and has no political affiliation. The members of the Foundation bodies perform their duties on the Executive Board, the Board of Trustees and the Foundation Board on an honorary basis. They do not receive any form of financial or material reward for their activities.